Rediscover the joy of living at home
#StayFitwith Alila SCBD Jakarta
Entering this holy month of Ramadan, join our online Yoga class to#StayFit and healthy.
Also share with us what exercise you would like to do at home, next.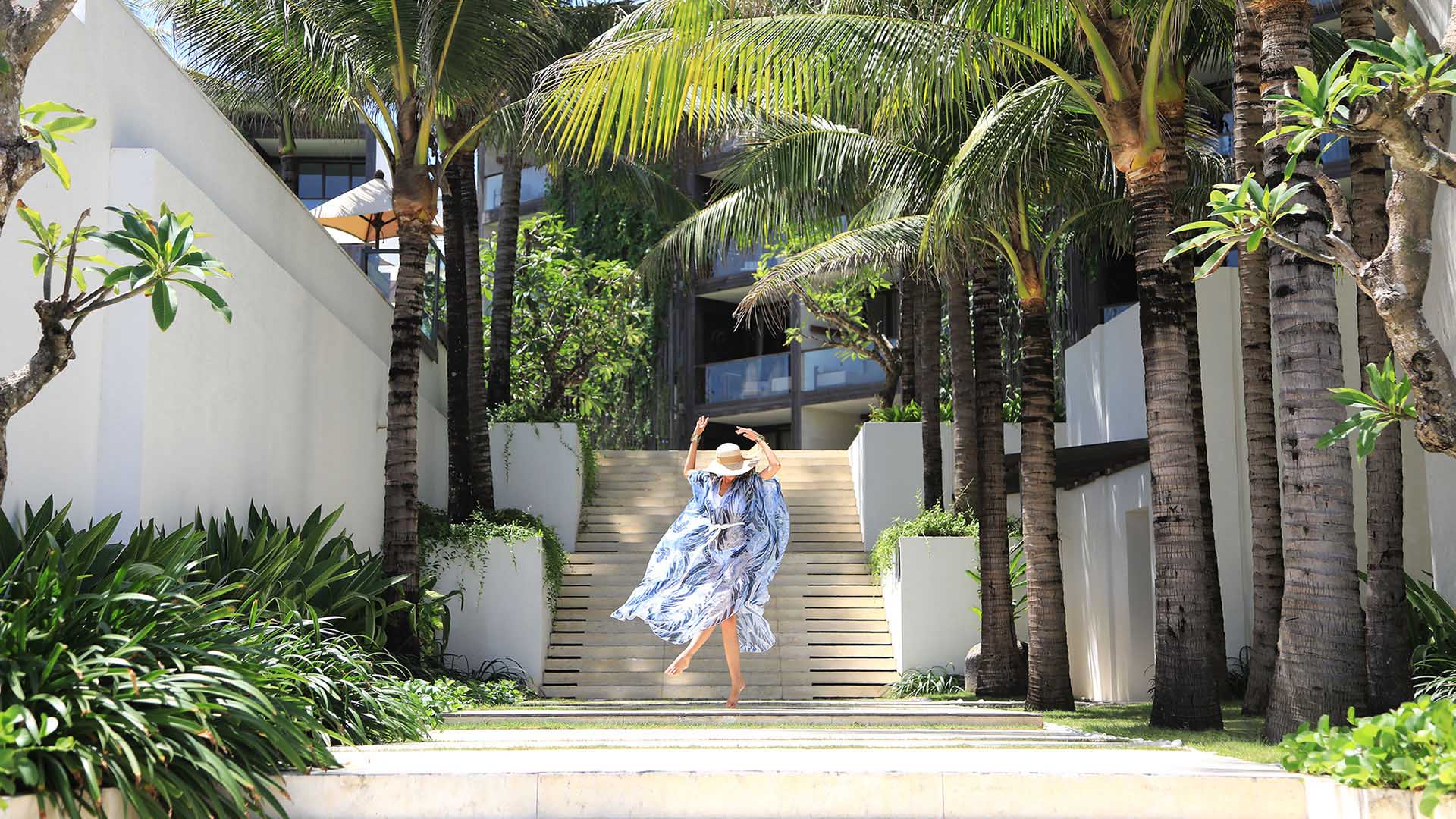 In celebration of Earth Day, we are sharing 10 tips for Living Sustainably While You #StayAtHome.
Zero Waste Concept Cocktails
Concoct this refreshing cocktails from Seasalt which incorporates a sustainable, zero-waste concept to create its cocktails.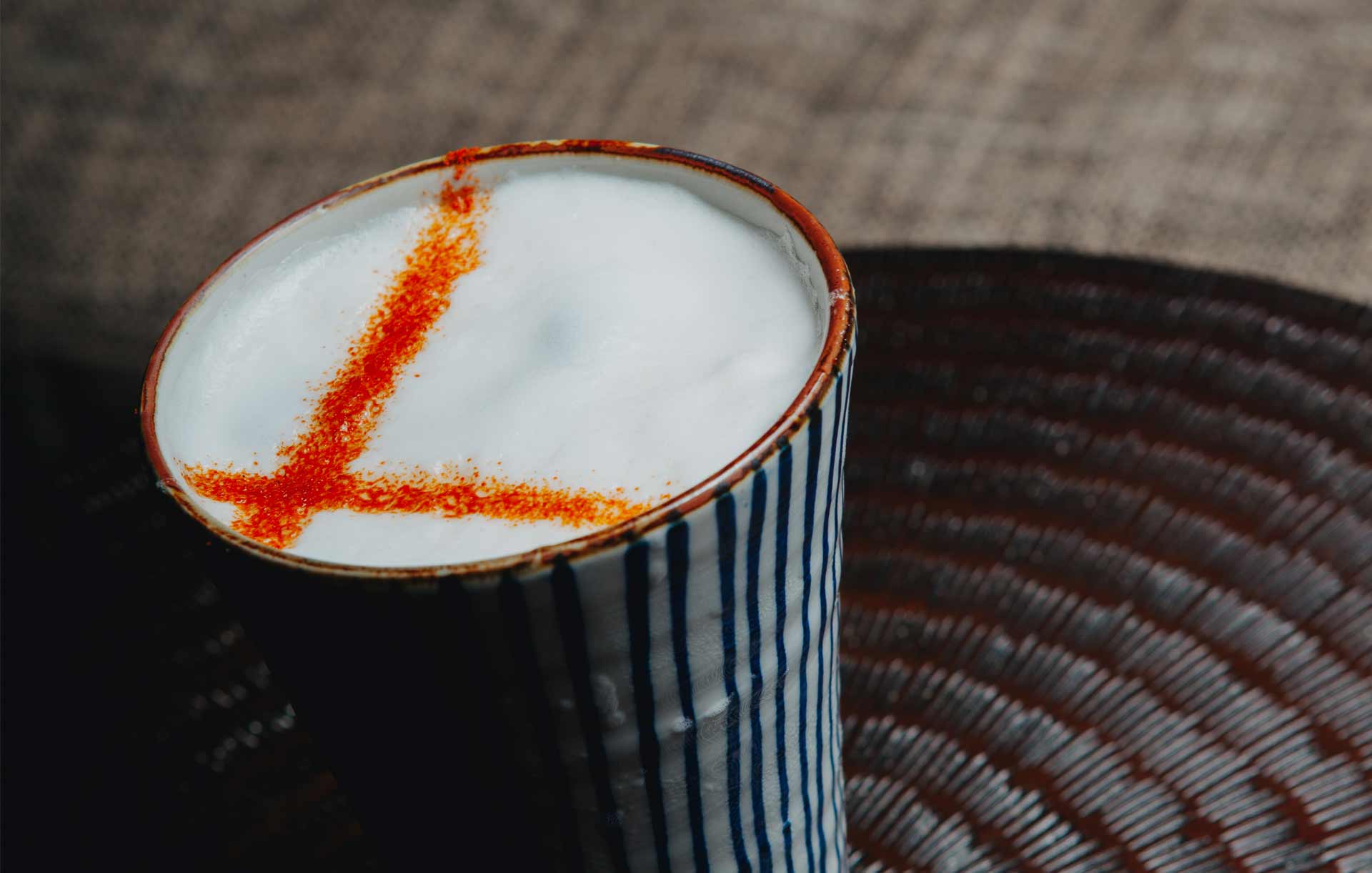 Cook some of the classic Indonesian food with Alila Ubud home recipes. Enlighten your taste buds with one the most flavorful cuisines in the world.
Rye Spaghetti Sambal Matah with Tempeh
Enjoy spaghetti mixed with traditional Indonesian flavors such as tempeh, a traditional fermented soy product, and sambal matah, a spicy paste made from ingredients such as shallots, chilies, tomatoes and lemongrass.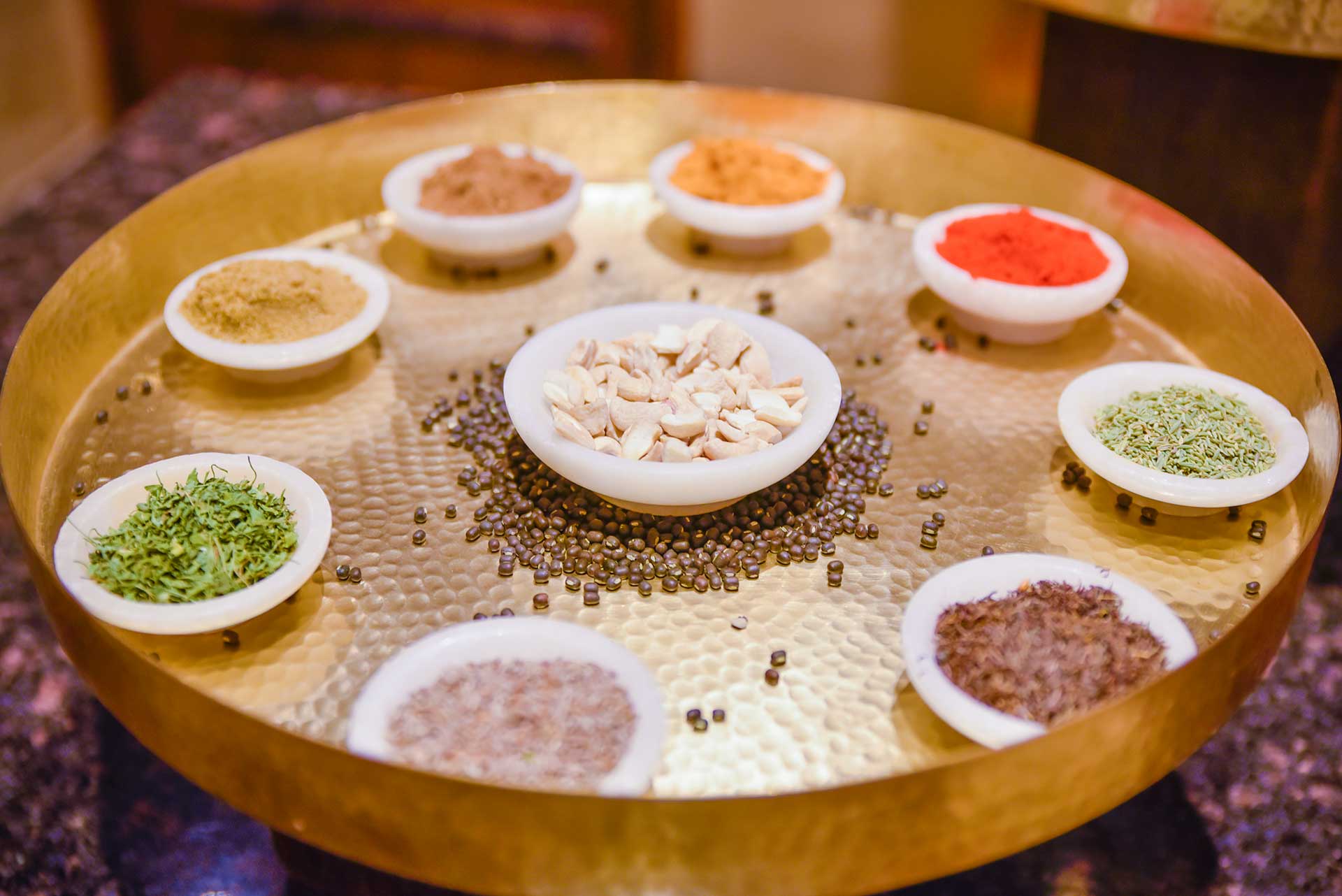 Recipe of the Week
Recreate with ease our signature dishes at home and savor the rich aromatic flavors of these comfort food.
Whip up this tasty recipe while you stay at home. Our Seaweed Butter is usually paired with our welcome bread at Seasalt. With just two ingredients, it's effortless to make but will take simple bread and butter to another level.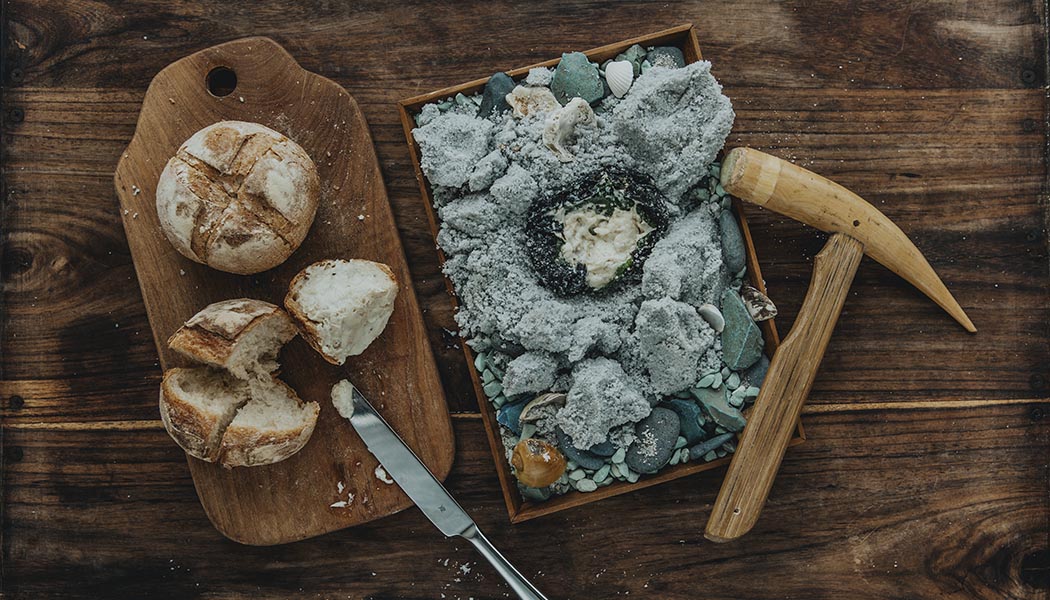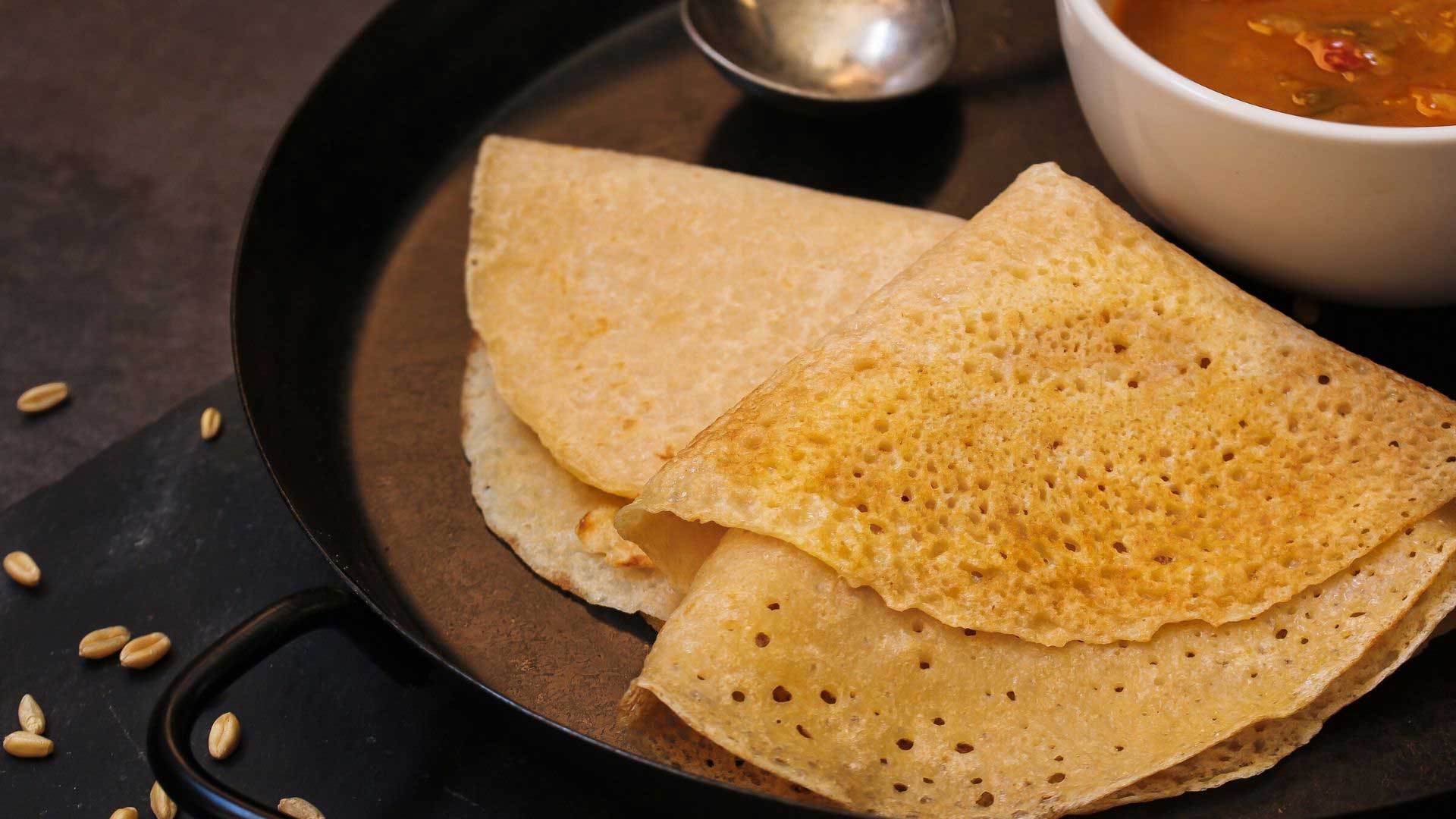 Gothambu Dosa
Gothambu Dosa is a healthy variation of the popularly classic rice dosa in Kerala and a favorite on the breakfast menu at our restaurant, Vivo. It is made with wheat and is best served for breakfast with sambhar and chutney.
Make your own scented face towels and refreshing skin care remedies with ingredients that you can find at home to help you relax and recharge.